Supporting your projects globally
Our company, established with the concept of "supporting customer projects globally," is celebrating its 16th anniversary. In this time, we have assisted with nearly 100 projects. No two projects are ever the same, but every time we have worked alongside our customers to overcome challenges and achieve results.
The advantage of our services is that our bilingual consultants can communicate closely with a range of stakeholders in Japan and abroad to keep your project moving. We have earned an excellent reputation with a large number of customers for bringing people together across cultures and company positions to create an environment where everyone is focused on the same goal.
As Japan's first company specializing in global project management, we will keep striving to assist our clients in even more projects.
PM Global, Inc
CEO Tomoyuki Kogure
Our commitment to the SDG
Goals to be achieved through our business activities
We will share the knowledge and experience gained through our business through educational activities such as lectures and seminars.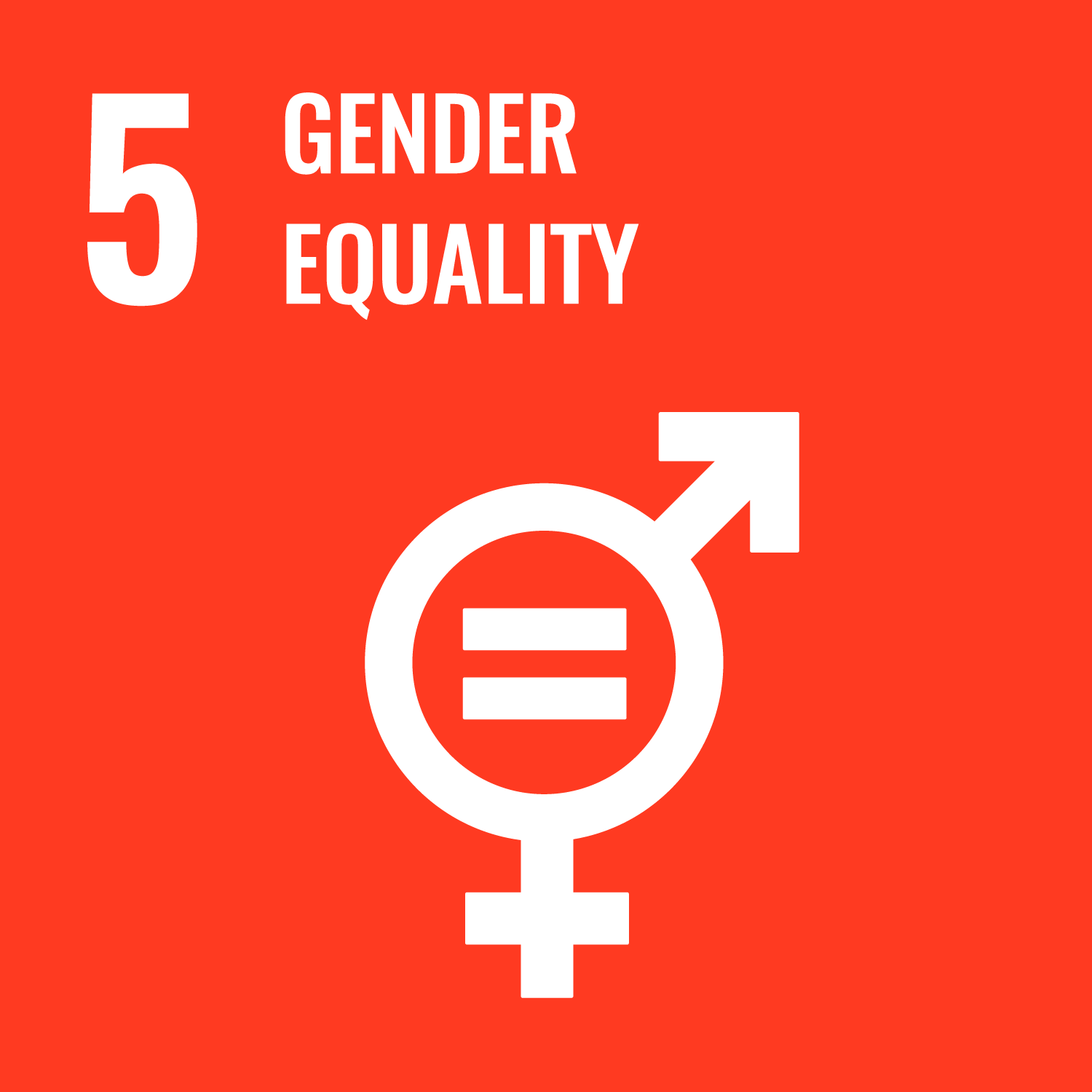 Consulting services are not affected by gender. We will create an environment where anyone can exert their full potential.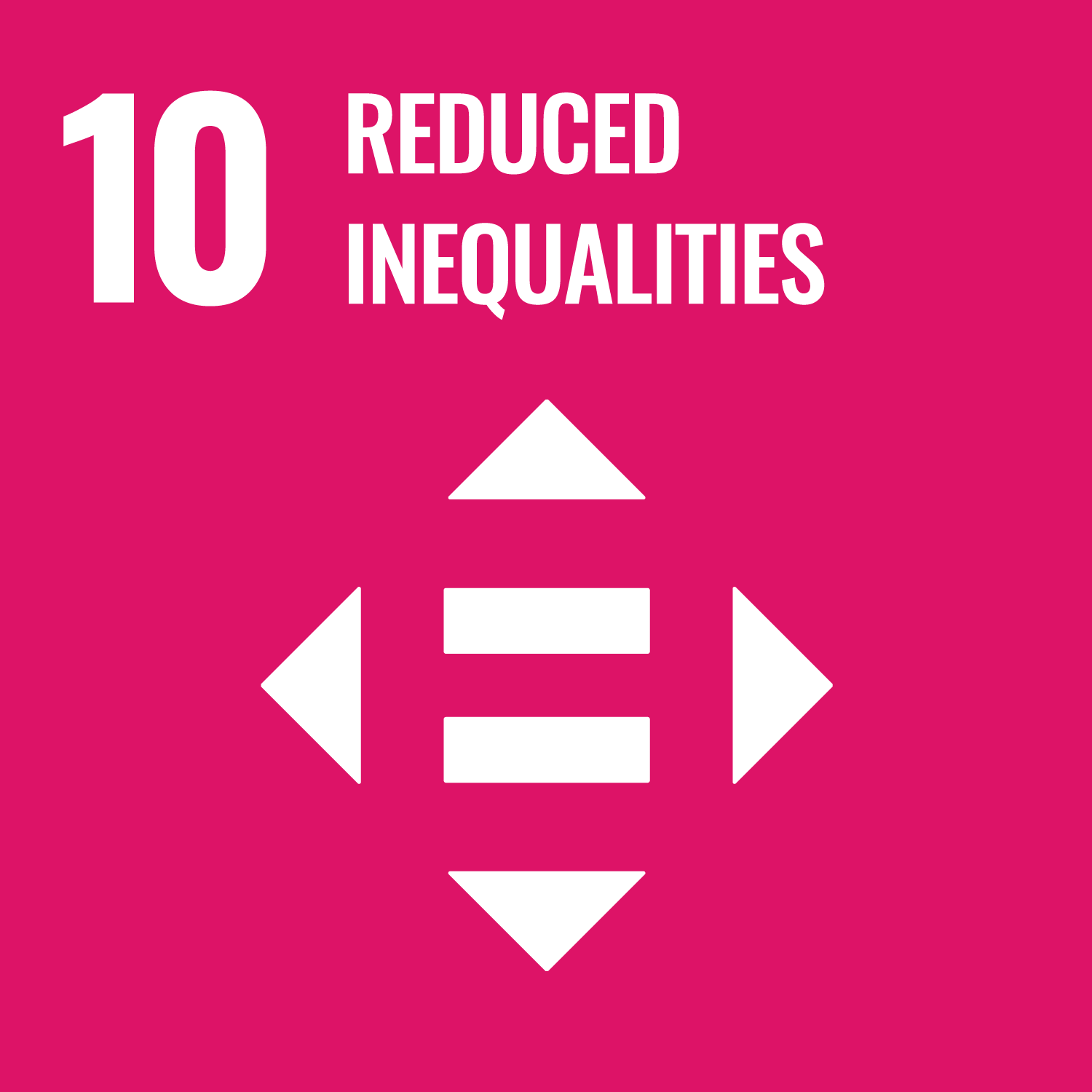 For the success of the project, it is essential that the members of the project respect each other, overcoming national and ethnic differences.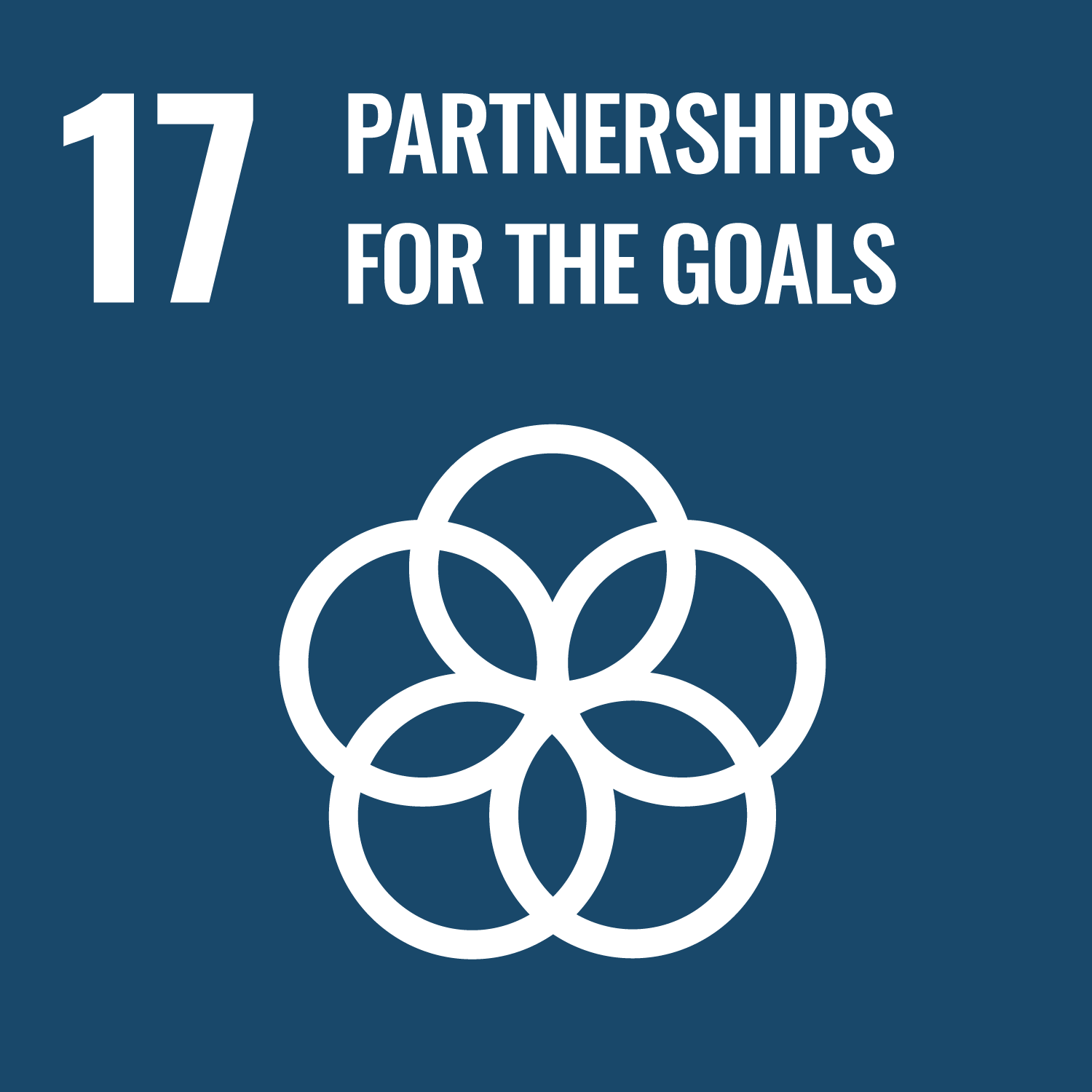 Global partnerships are an integral part of our business.
Goals to set through our future business activities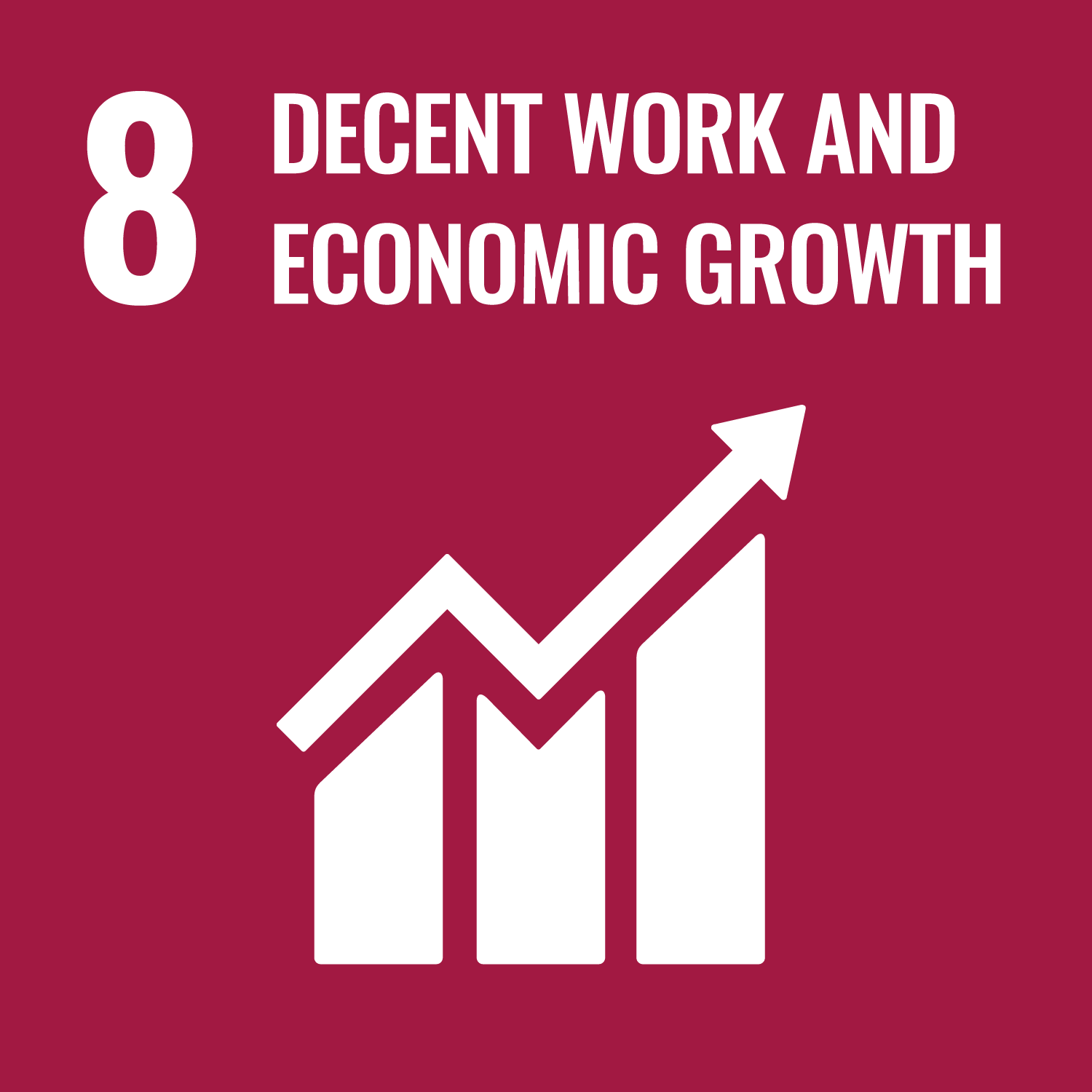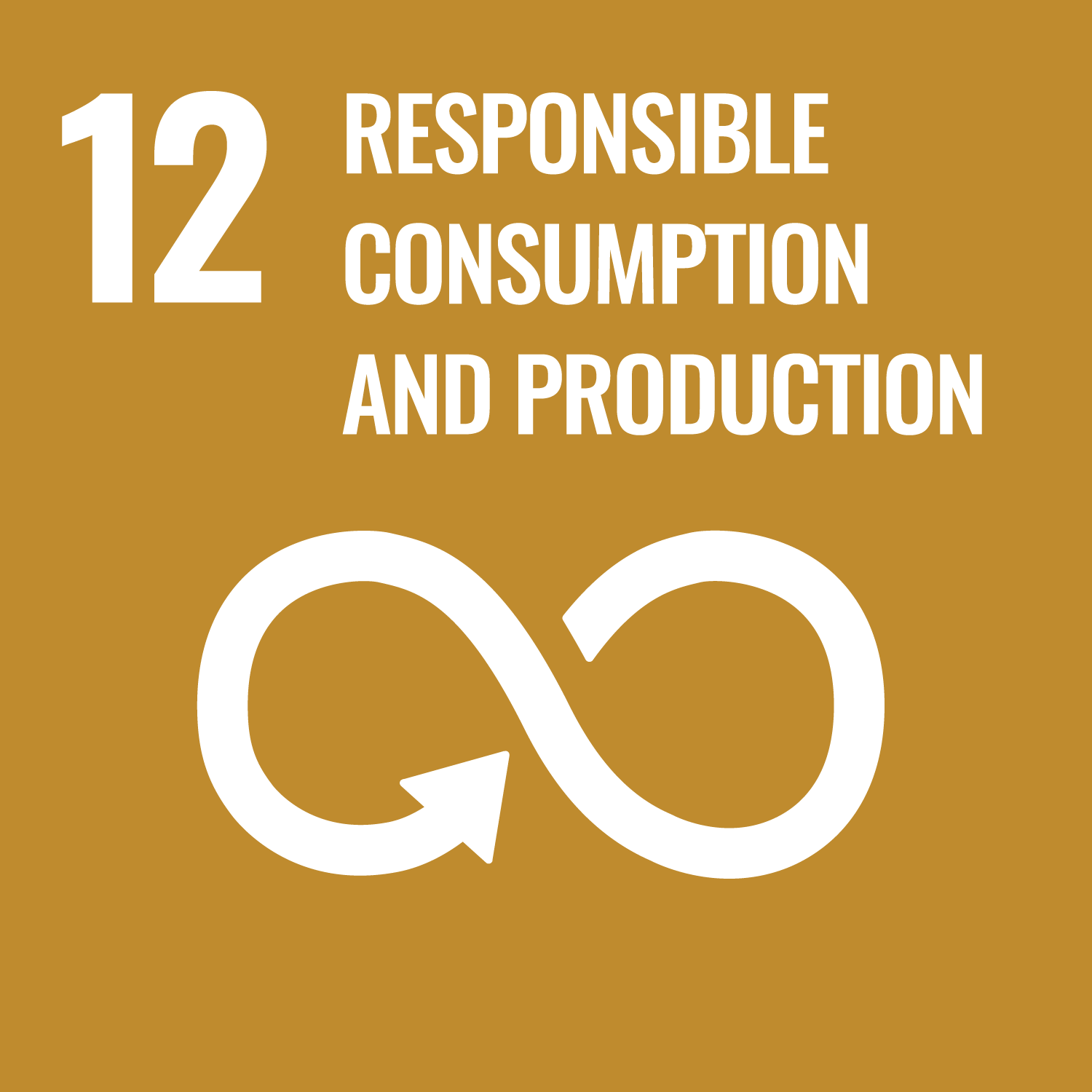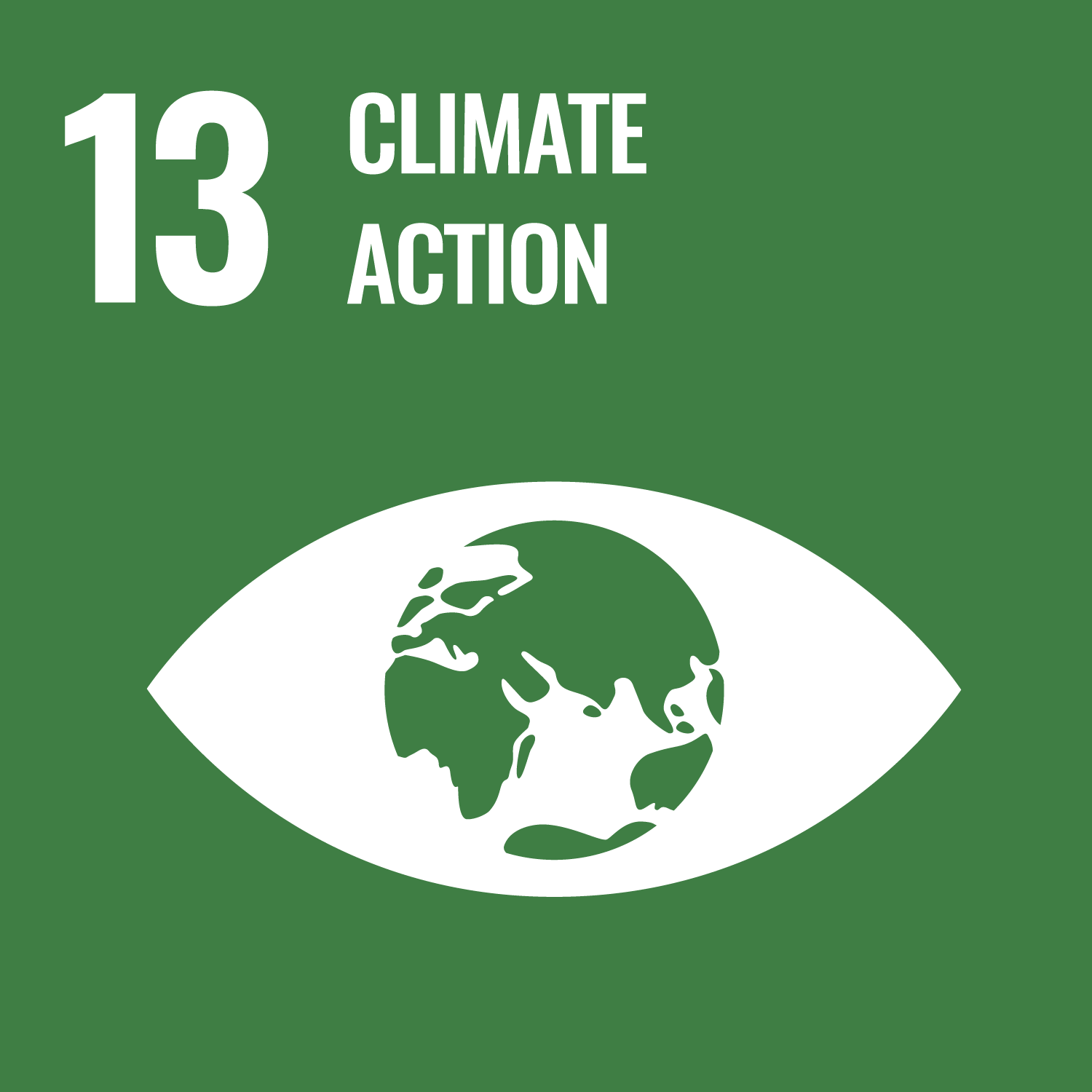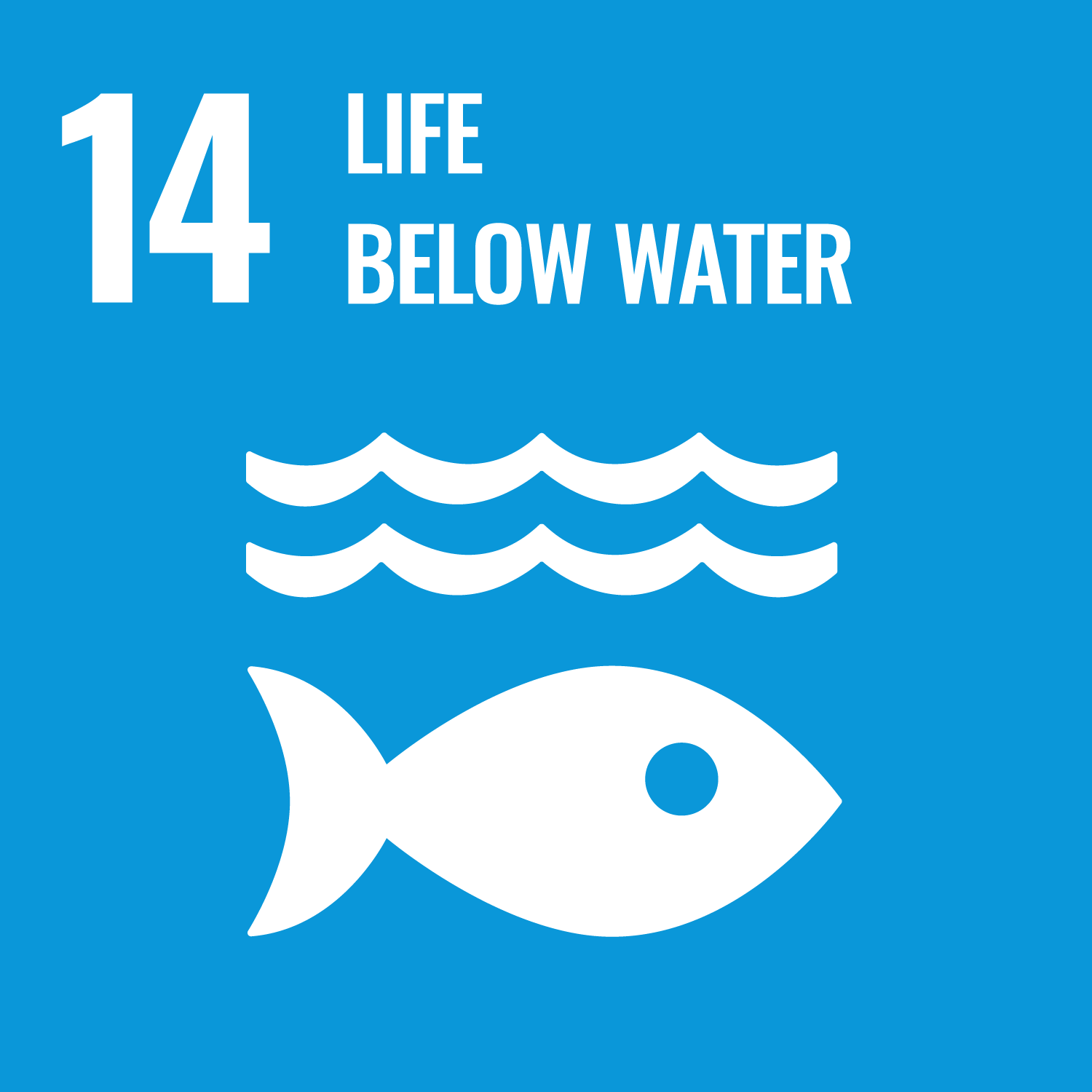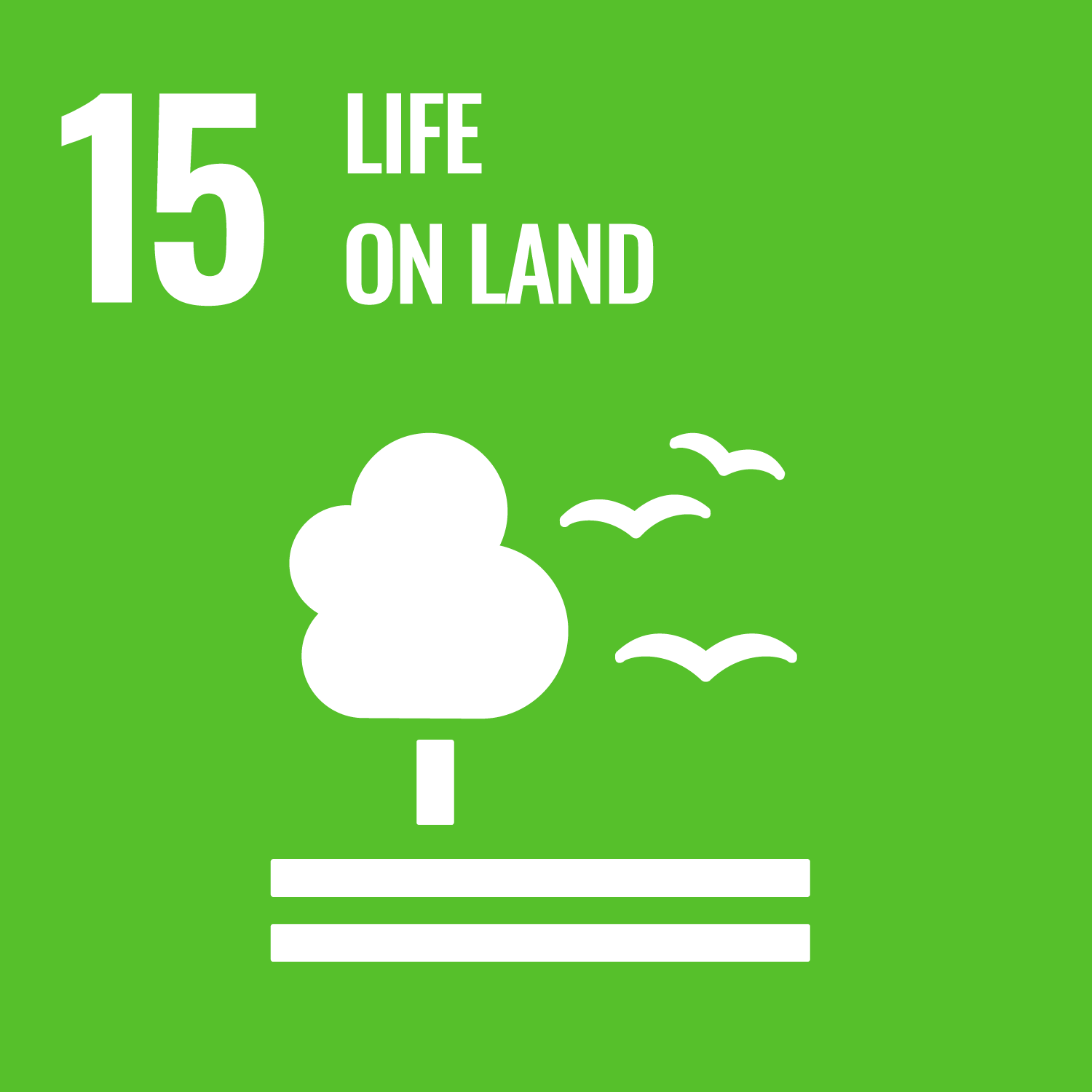 Special goals that we should always be aware of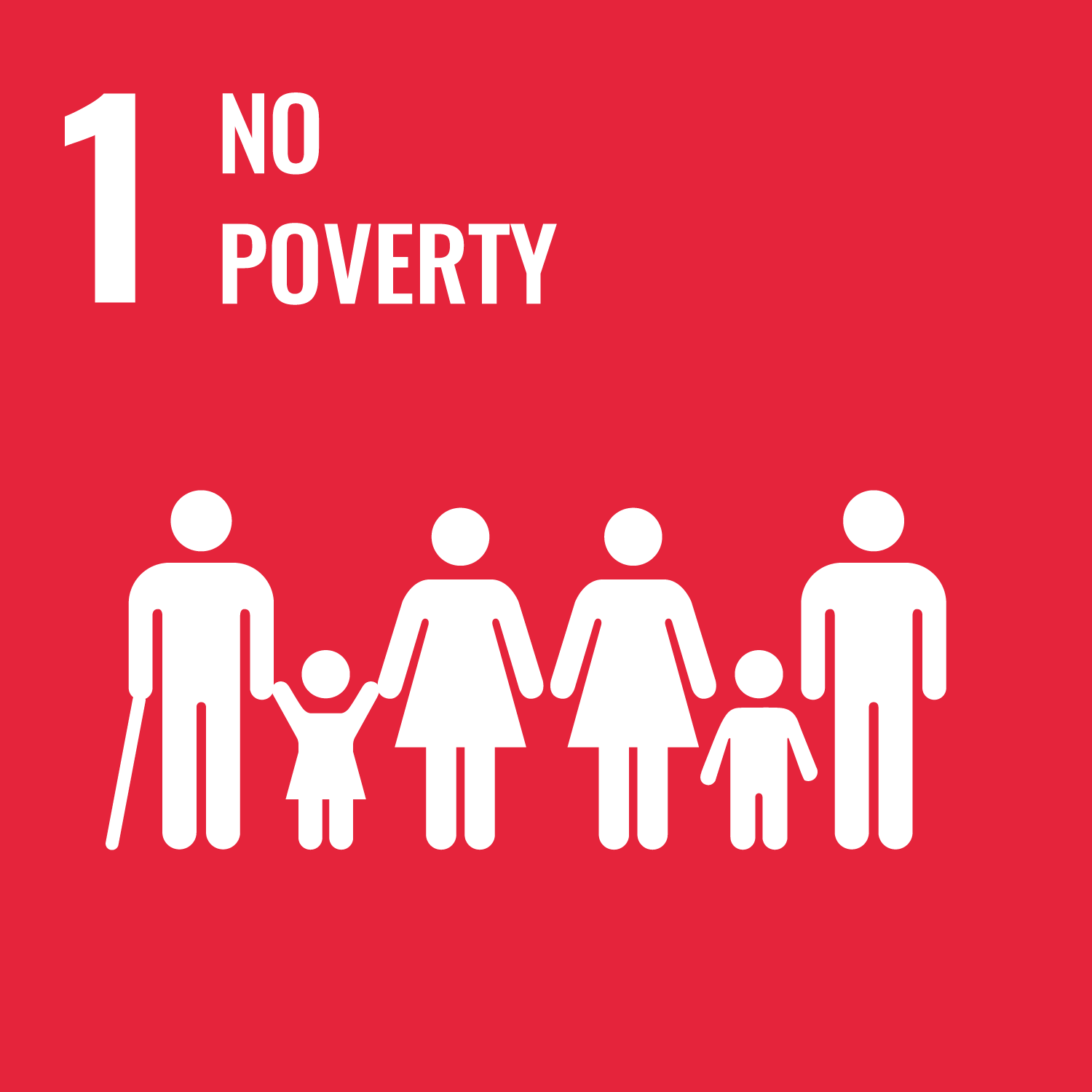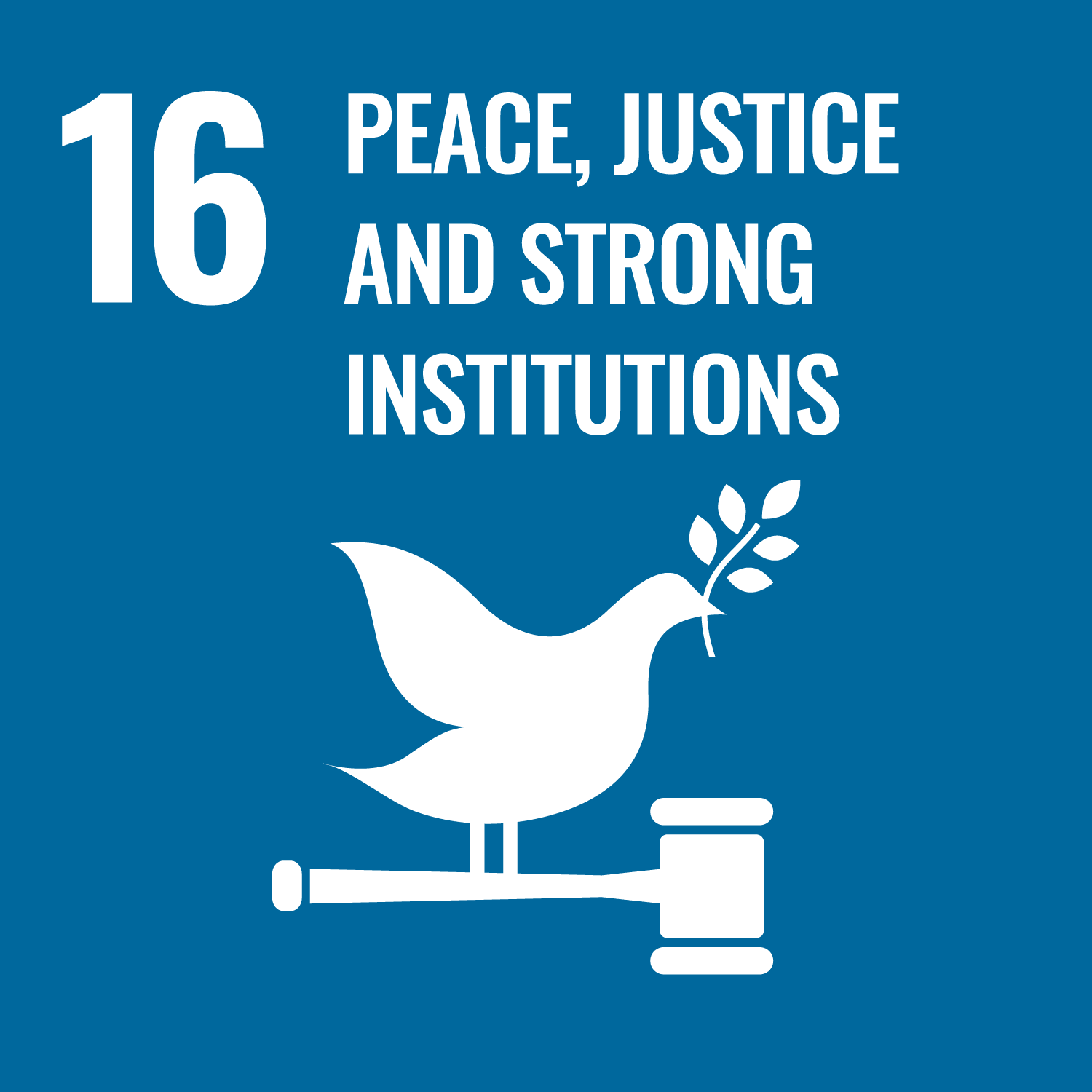 CEO
Tomoyuki Kogure
Tomoyuki Kogure is a graduate of Sophia University with an MBA from Bond University in Australia. He gained experience in co-financing and investment advisory at the Bank of Tokyo (currently Mitsubishi UFJ Bank). He worked in digital branding at several e- businesses as a member of the launch team for the Japanese office of the US IT consulting firm Scient, then worked with Scient to promote projects for many global companies. He established PM Global in 2005. Since then he has been involved in management and promotion of IT projects at companies in industries including manufacturing, service, IT and finance. He also works in technical support for foreign- affiliated companies and as a Japanese cultural advisor for a US insurance company, and is well-versed in corporate training.
Director
Hidetsugu Kono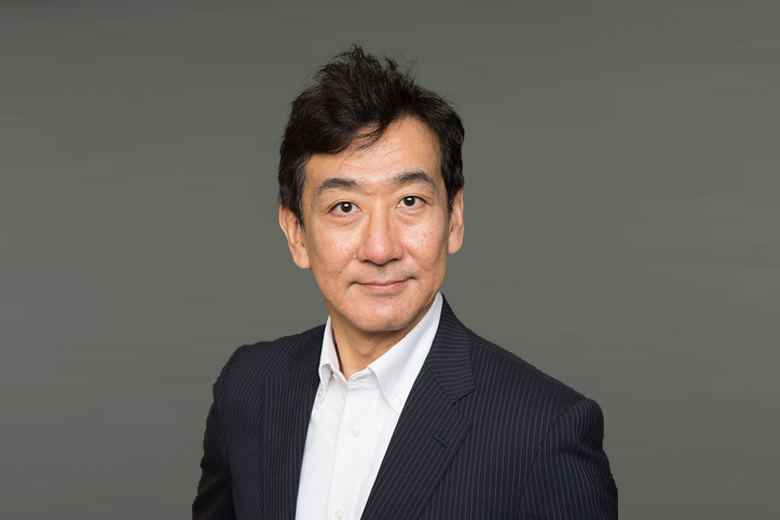 Hidetsugu Kono is a graduate from Keio University, Faculty of Science and Technology.
He worked at the Bank of Tokyo (currently Mitsubishi UFJ Bank) and gained experience in IT, global risk management and overseas sales and administration. With working as an expatriate in Mexico, Argentina and Colombia, he mainly spent his career in the Americas and is familiar with supporting Japanese companies such as overseas expansion, alliances with local companies, in addition to strengthening networks with local companies. Since 2022, he has been a member of the board of PM Global, where he is responsible for the management of overseas offices, as well as risk management and DX promotion. Fluent in Spanish as well as Japanese and English.
Director(India)
J.Suryanarayana Murthy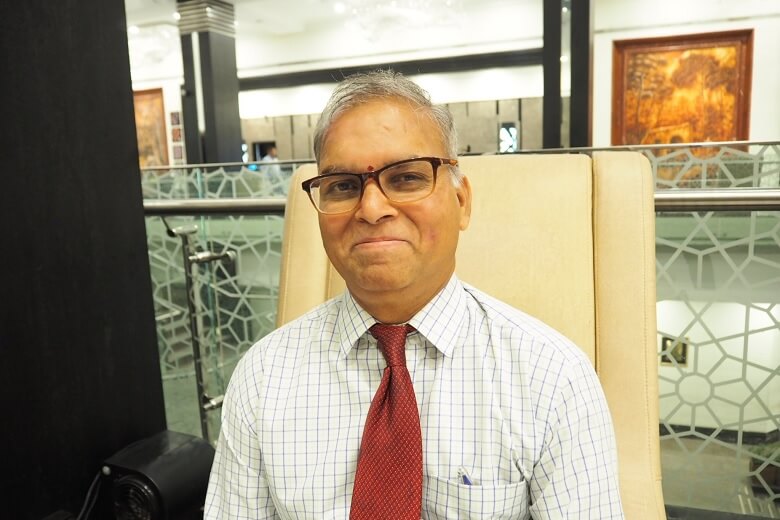 Surya Murthy graduated as a mechanical engineer, then kept programs moving as a senior engineer at the Indian Space Research Organization (ISRO).
He later served as project leader at DSQ Software and took part in various projects at Wipro Technologies Limited and Quantec. He became certified in quality management auditing, and he has been responsible for PM Global India Operations since 2011.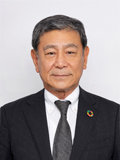 Auditor
Kiyoshi Togawa
Graduated from Sophia University, Faculty of Economics. Completed AMP, Harvard Business School. Mr. Togawa has extensive experience in various projects in abroad such as the US, Singapore and other Asian countries. He worked as a senior executive officer and general manager of the Corporate Strategy Division at Hitachi Chemical Company, Ltd.
In academia, Mr. Togawa acted as a part-time lecturer at the Faculty of Economics, Sophia University and the Faculty of Law, Aoyama Gakuin University.
He has been an external director of Showa Electric Wire Holdings K.K since 2015 as well as that of Leicester Holdings K.K since 2017.
Mr. Togawa joined PM Global,Inc as an auditor in 2022.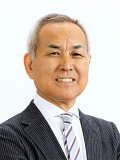 Adviser
Toshio Tsujishita
After working at Fujitsu, as a venture entrepreneur and in CSK, Mr. Tsujishita served twenty years at Mitsubishi Corporation in the field of information industry.
He has been involved in planning of new businesses and formulation of business and development plans in the IT and media industries, along with forging business partnerships and new customer acquisition.
He is involved in decisive market analysis and target setting in marketing strategy including selection of strategic partners, along with marketing plan selection, major competitor analysis, and product and service development.
Adviser
Masatsugu Nishiyori
Mr. Nishiyori has served as sales planning director for All Nippon Airways, president of Infini Travel Information, and a Japanese representative of Etihad Airways, among other posts.
At ANA he promoted international strategy and IT. He is an expert on international business and well-versed in finance, sales, marketing, network strategy and distribution.
Adviser
Yasuhiro Shimura
Mr. Shimura served for nearly 20 years in overseas semiconductor sales and service and overseas semiconductor business strategy and marketing at Toshiba Corporation, and since then has served as a general secretary, president of Toshiba Electronics Taiwan, corporate overseas business promotion director, general sales promotion director, executive managing director, and general manager for business planning. He has been involved in overseas business strategy, sales strategy, and sales network strategy in Toshiba's wide-ranging business fields. He is well-versed in international business.
Company Profile
Company Name

PM Global, Inc.

Head Office

Citta Yoyogi Park Bldg.6F 1-20-3 Tomigaya, Shibuya-ku, Tokyo-to 151-0063 Japan

TEL/FAX

03-6674-4619 / 03-6673-7695

Founded

February 28, 2005

President and Representative Director

Tomoyuki Kogure

Capital

17 million yen

Web

https://www.pmglobal.jp

Mail

info@pmglobal.jp

Main Bank

Mizuho Bank, Hamamatsu-cho Branch

Major Customers

European automotive manufacturer
Internationally-affiliated high tech company
Japanese automotive manufacturer
Japanese airline
Indian IT consultancy
Japanese pharmaceutical manufacturer
Major general trading company
U.S. medical service company
Financial
Publishing
etc,
Office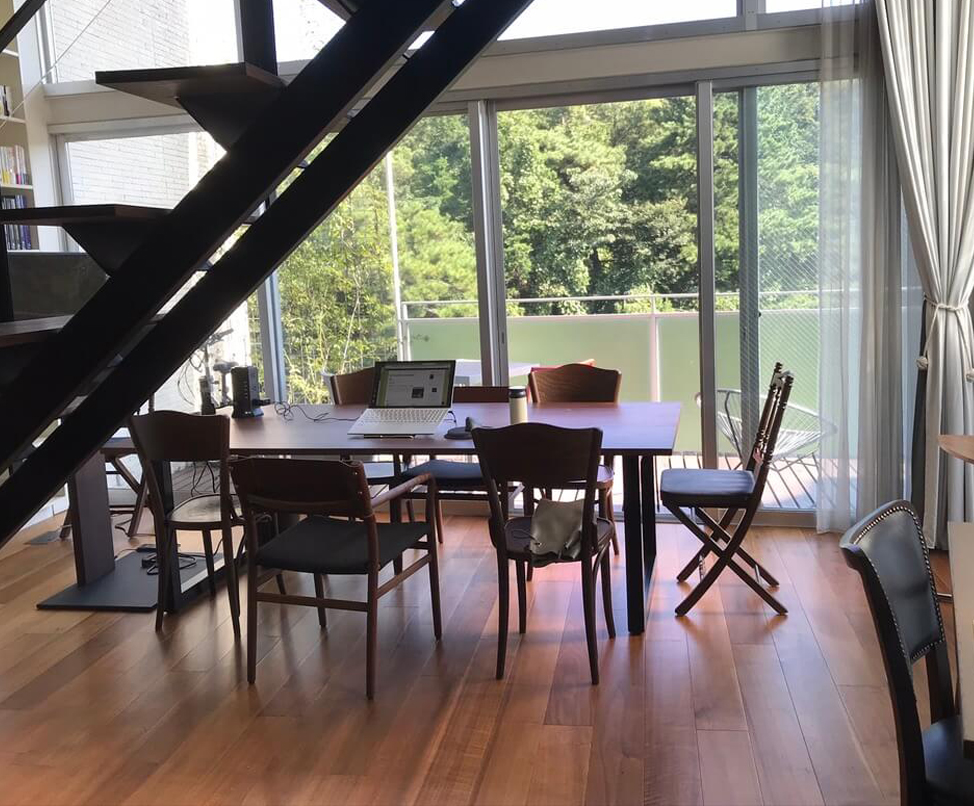 Office with a relaxed atmosphere.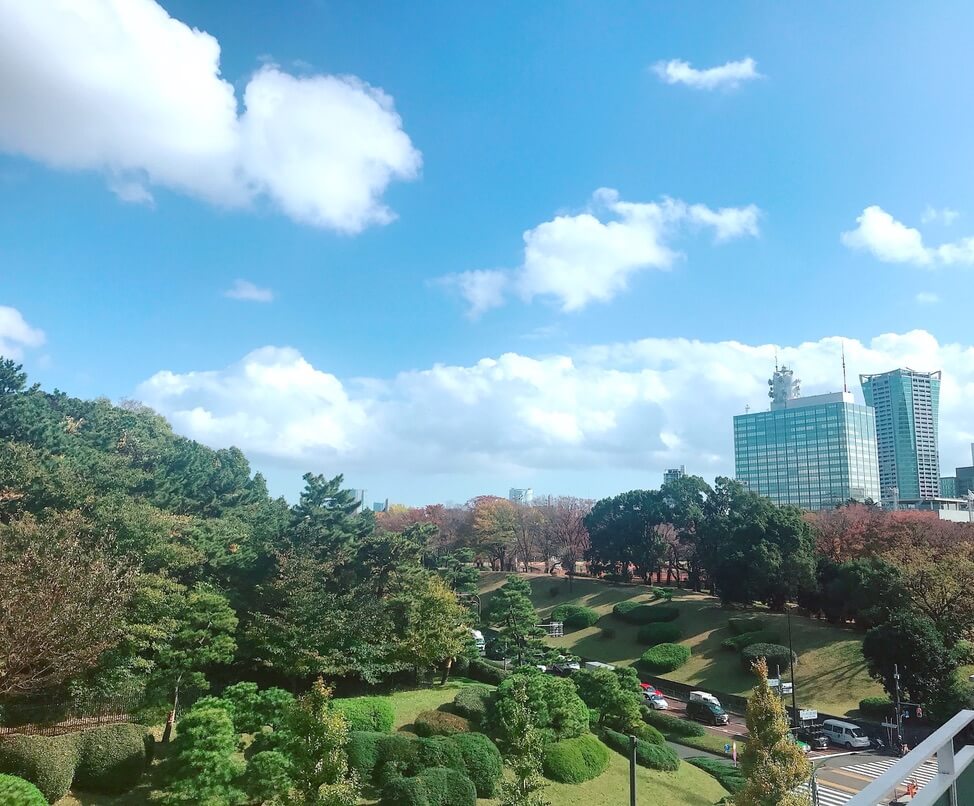 Close to Yoyogi Park.
Our Track Record
Wide-ranging IT project management

ERP concept / design / development / deployment
Logistics package development / deployment
Product development / design system deployment
Purchasing system deployment

IT strategy / formulation
IT training / project management training / planning
Bridge operations with overseas headquarters
Web marketing strategy planning
PMI (Post Merger Integration) support
Global human resource development / program creation / implementation