Feb 28, 2022
17th Anniversary
Thanks to your support, PM Global has celebrated its 17th anniversary. I would like to express my sincere gratitude and we will continue to make daily efforts more than ever before.
Covid-19 really hits the way of our working style in the last two years. Remote work became more common, and various supports have been established for WFH. Obviously, IT technology contributed to this new style of working, but nature of communication has not changed a bit. Therefore, it may be more difficult for us to secure the same level of communication because it is done through PC screens and speakers. PM Global therefore believes that we can support our clients' communication more in this difficult time as well.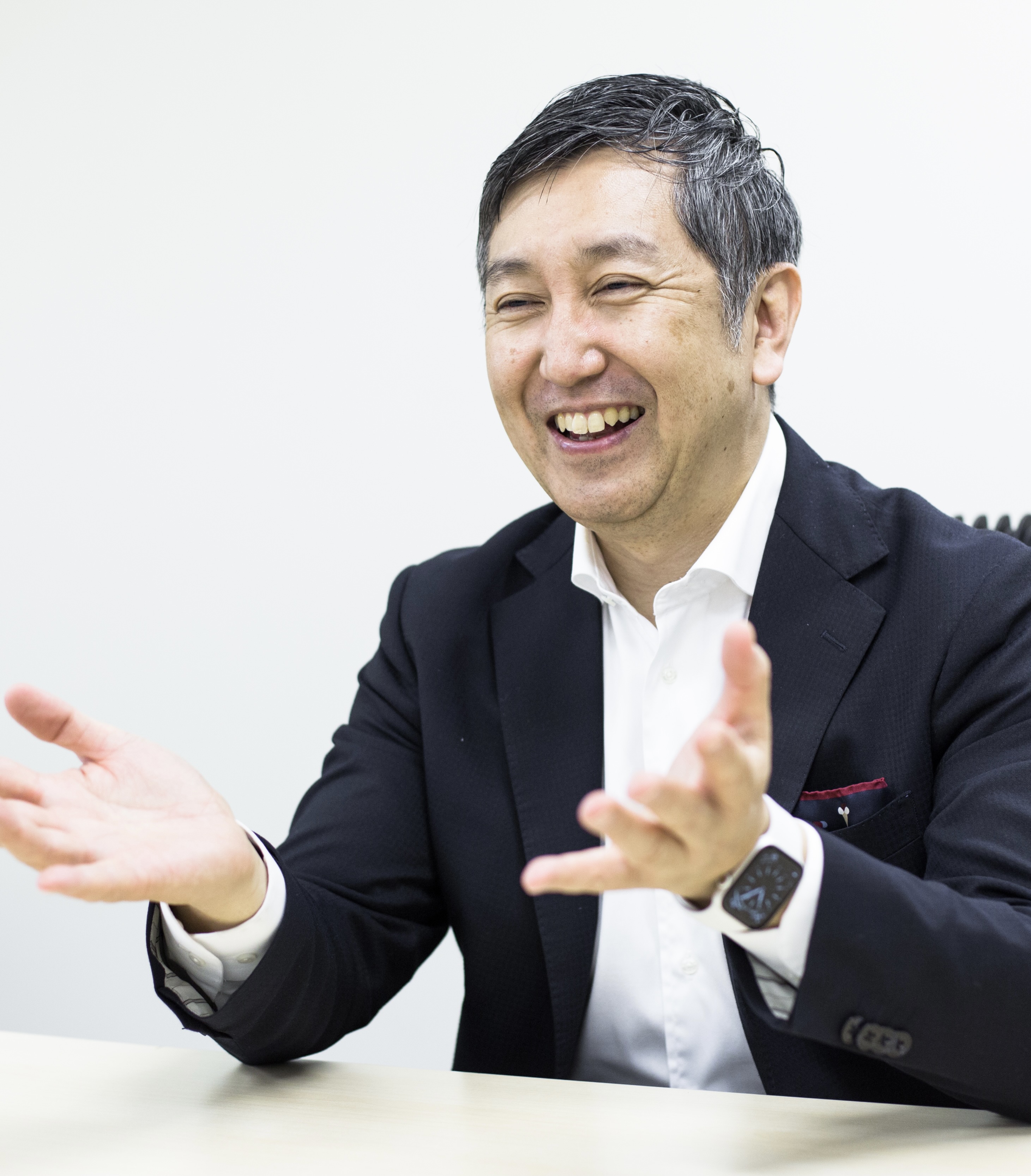 In addition, the our new interview column 'Global Connector®' has been well recognized by our readers, and we have successfully gathered very insightful stories from more than 50 "Global Connectors" working in various areas within/out of Japan. These insights will help various Japanese business persons in many situations, and we would like to share these "assets" with you through seminars, e-mails, etc.
We will continue to follow our mission'Establishing greater global collaboration' and hope that we could contribute to society.
We look forward to your continued support.
PM Global Inc
Tomoyuki Kogure, CEO